Boxie The Story Gathering Robot
---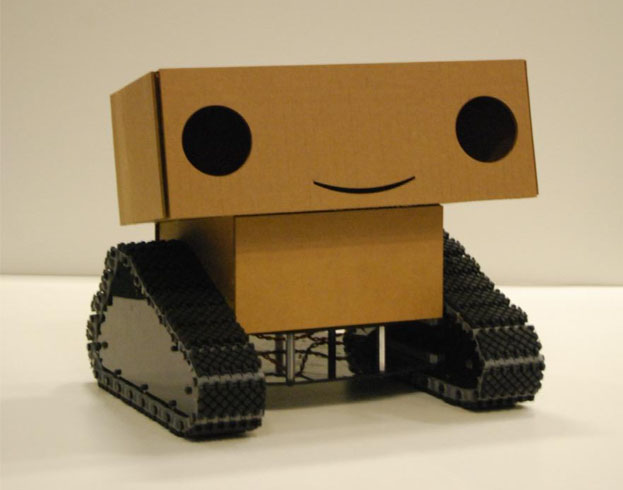 A robot equipped with sensors and a high resolution video camera roamed around autonomously with the goal of producing a documentary.
Using several methods to encourage interaction, the robot was able to successfully pull stories from people and create an interesting documentary.
Developed as part of a masters thesis at the MIT Media Lab.
Featured in: FastCompany, NewScientist, BostonInno , Hack A Day, c|net, CBC Radio Interview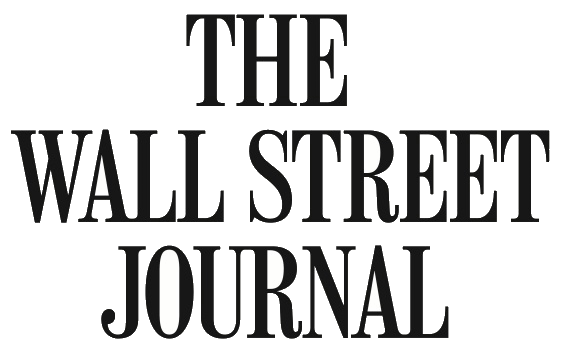 My personal favorite may be "Robots in Residence," because it involves cute little robots. One of them was on display when I visited the Storyscapes… Brent Hoff, a filmmaker who was sitting at the "Robots in Residence" residence—at the time of my visit, still only a table on which sat what appeared to be a corrugated box of the sort one might use to send a friend a fruitcake through the U.S. Mail, though this one had a lens, wheels and buttons—explained that this was to be "the first documentary directed entirely by robots."
Humans are involved, however, in that they need to shepherd the bots about, and confess their thoughts and feelings to them every so often. "People say anything to artificial intelligence," he added.
I'll have to take his word for it, my own relationships with artificial intelligence thus far being rather limited. Though, come to think of it, were the definition expanded to devices such as automated telephone receptionists, upon which I've been know to release a flood of invective, he may have a point. -Ralph Gardner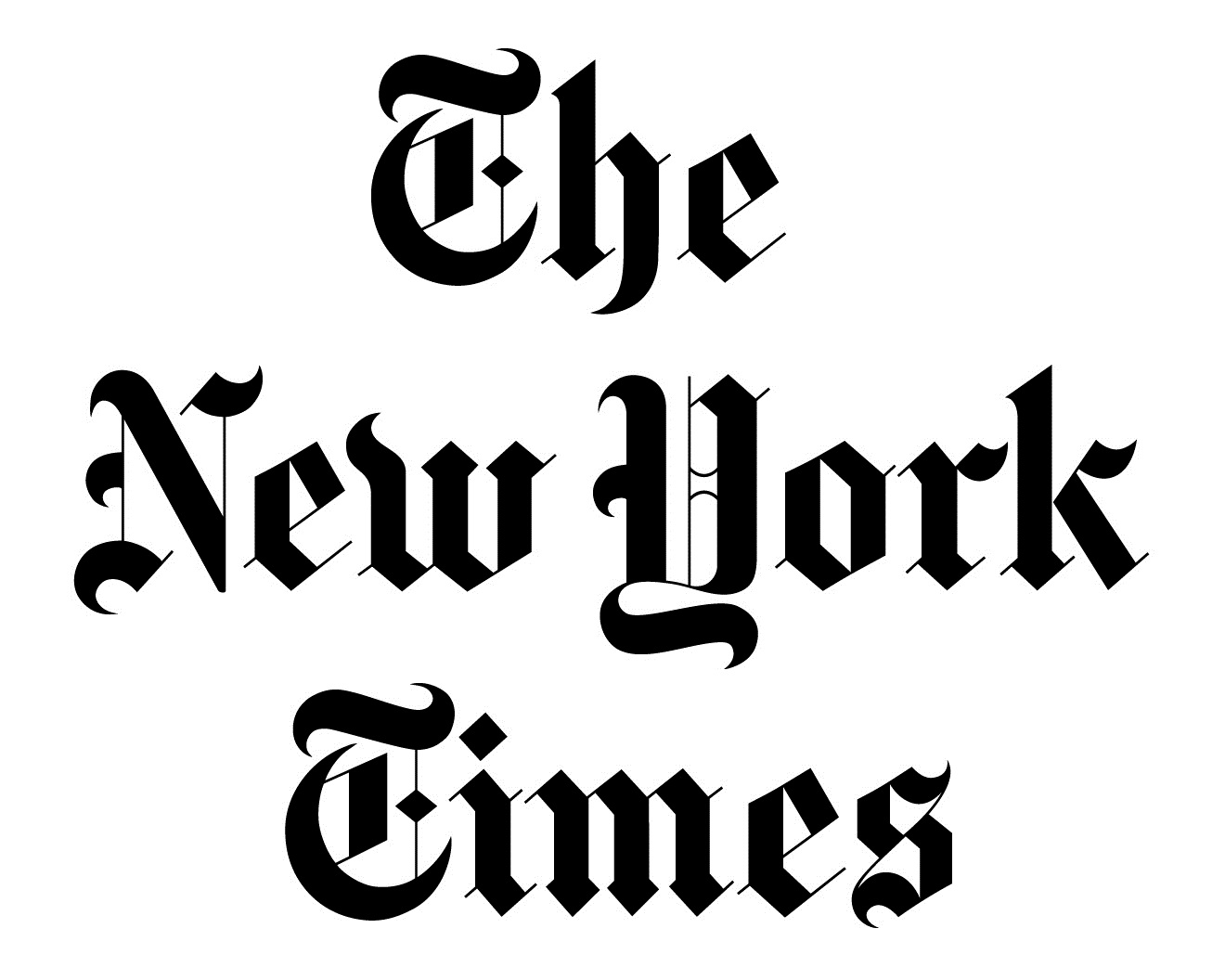 "Robots in Residence," will be used to make a postfestival documentary, although one of its directors, Alexander Reben, is really in it for the interactivity. The project is based on his master's thesis, at the Massachusetts Institute of Technology, about the relationships between robots and people. His co-director, Brent Hoff, is more the bona fide filmmaker; Mr. Reben's interest is in how Tribeca audiences will deal with robots that are calculated to be cute.
"A lot of the dimensions are based on the ratios of a baby's heads and eyes and that sort of thing," he said. "Cuteness triggers many effects on the brain, and by making the robot look cute, it seems more vulnerable." He said that a few years ago, during the testing phase at M.I.T., a runner from the Boston Marathon encountered one of the robots. The runner, unable to return home to Germany because of the eruption of the Icelandic volcano, wound up "spilling his guts," Mr. Reben said. "He seemed to want to talk to someone." – John Anderson

Created by artist and roboticist Alex Reben for his master's thesis at MIT, the BlabDroids are tiny, adorable robotic cinematographers who will be filming interviews at this week's Tribeca Film Festival in New York as part of the the film festival's transmedia Storyscapes program. At least 20 BlabDroids will zip around to attendees–they're self-propelled via motorized wheels– and ask them often very personal questions like, "Tell me something that you've never told a stranger before," "What's the worst thing you've done to someone," and "Who do you love most in the world?" -Angela Watercutter